Dolce Gusto-compatible capsule for coffee and soluble drinks
Patented by Macchiavelli

In full compliance with the Dolce Gusto* patent, we have introduced one of the most reliable dispensing systems on the market.
The filter system inside the capsule consists of two elements:
– a perfectly sealed aluminium membrane;
– a dynamic filter designed to optimise the in-cup result.
How does the extraction process work?
1. Start of the pre-infusion stage thanks to the expansion of the TDF® dynamic filter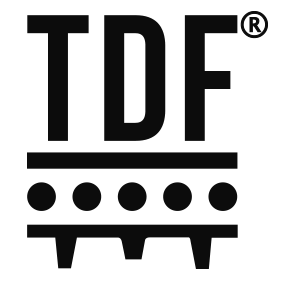 2. Controlled-pressure rupture of the sealed aluminium membrane
3. In the coffee version, the filter paper allows maximum flexibility in grinding management.
4. Emulsion extraction through the dynamic filter (specific for coffee or soluble drink) that guarantees a compact and lingering cream.
Advantages over other capsules on the market:
1. Guaranteed dispensing of the capsule after the pre-infusion stage
2. The capsule is completely sealed since the aluminium is evenly welded.
Just Plus capsule_ self-protected
Using thermoforming moulding technology, we create a structure that guarantees perfect distribution of the three PP-EVOH-PP layers.
Two advantages over other solutions on the market:
1. The entire capsule body is traversed by the inner EVOH layer = total barrier not only to moisture, but also to oxygen.
2. EVOH never shows on the surface = totally reliable top-lid welding.